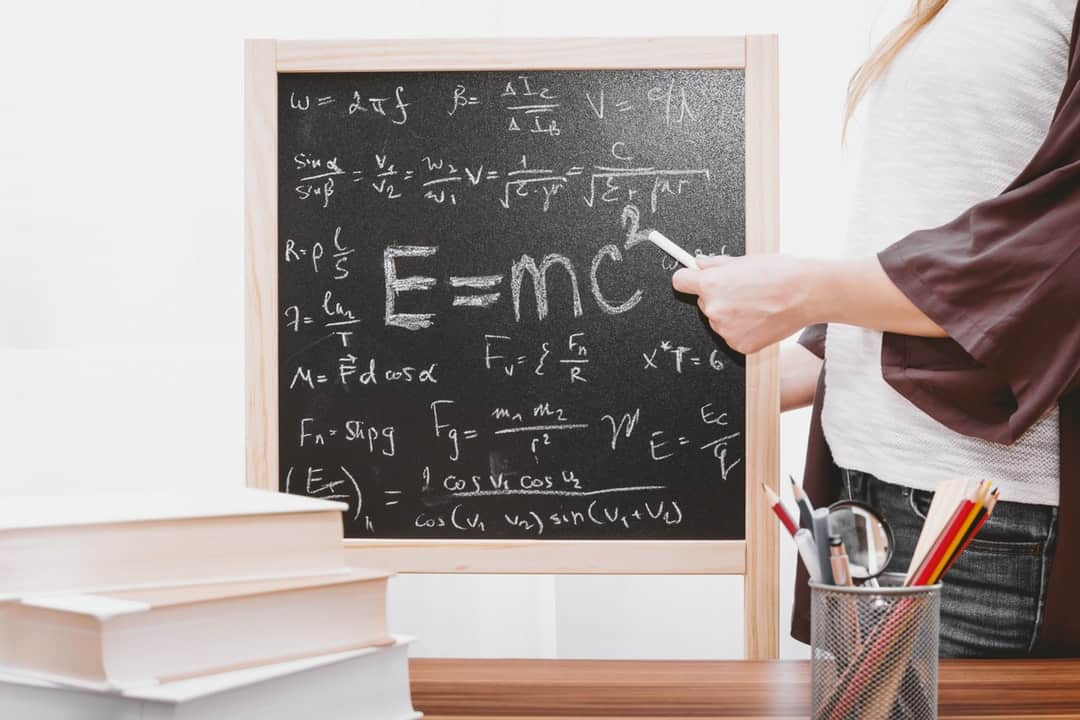 Oftentimes, the reasons behind your child's school struggles may surprise you. A lack of confidence and motivation, paired with anxiety, is a recipe for failure. MathSmart Tutoring is headed by Dan Eiblum, with 20+ years of experience in tutoring math and physical science. All tutors undergo rigorous testing with Dan himself, to ensure the highest levels of professionalism, knowledge, thoroughness, and compassion. Dan "pretends" to be the student to truly put his cream-of-the-crop team to the test.
We care about the same things you do as a parent – results. We work hard to develop children's confidence, self-esteem, and motivation, helping them reach their highest grade potential. We vow to do everything in our power to make a lasting difference in your child's life, nourishing their passion for learning and growing. With MathSmart Tutoring, you're always in good hands.
DON'T DELAY. CALL TODAY!
301-947-8847
Read the biographies of our outstanding tutors here.
Flexible Terms
Satisfaction guarantee
No minimum number of sessions
Contract can be terminated at any time
Scheduling with the tutor directly
Flexible rescheduling policy
Monthly payment
Outstanding Services
Carefully selected and thoroughly screened tutors
Competitive prices
Friendly management
Outstanding student-tutor matching
Nearly 100% client satisfaction rate
Mission Statement
The goal of MathSmart Tutoring is to bring students up to their full academic potential by providing them with exceptional tutors. We understand that a tutor affects many facets of a student's life, including academic success, self-esteem, motivation, and interest. Tutoring is a great responsibility. Therefore, we are committed to serving the public with well-paid tutors who take their profession very seriously.
Our Published Test Preparation Books: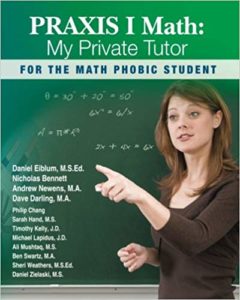 Praxis I Math: My Private Tutor helps prepare prospective public school teacher for their certification exam.

Featured: