Chemistry is an intricate subject that relies on in-depth theory AND a firm grasp on the practical side of things. If your child is struggling to keep up with their chemistry work in Maryland, don't despair. Repair their grades with MathSmart Tutoring and ensure results that last a lifetime!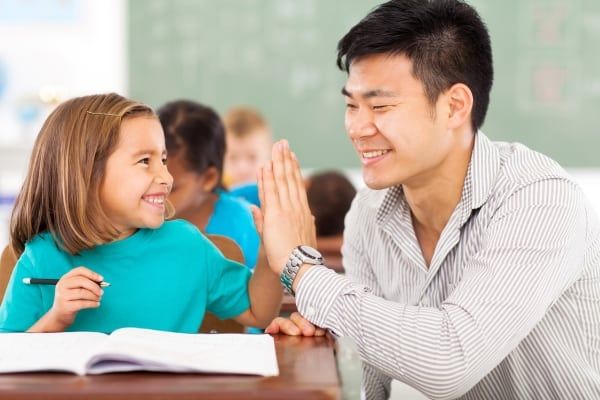 If you are searching for a passionate and experienced chemistry tutor in Bethesda, you're not alone. Chemistry is hard, and it's not easy to learn everything between the four classroom walls alone. Our organic chemistry tutors will help your child gain the confidence and motivation they need to succeed. The keyword here is confidence – which is undoubtedly the root of all success. If your child doesn't believe in themselves, they will fail. If they BELIEVE they can, then, well, they can!
MathSmart Tutoring hires the very best chemistry tutors in Bethesda for your peace of mind. Our rigorous hiring process means your pride and joy is always in safe hands. We look beyond qualifications to find organic chemistry tutors who thrive when seeing their students succeed and prosper. We'll cover the perfect mix of theory and practical to GUARANTEE a grade improvement in your child's chemistry work in Maryland. If that doesn't inspire you to pick up the phone and call MathSmart today, we don't know what will!
Reach out today to learn more about what WE can do for YOUR child. They're a rising star – and it's time to prove it!
Give Your Child the Gift of Learning Today!
(301) 947-8847