Science isn't for everyone, and if your child struggles with it, they're NOT alone. From Physics to Chemistry, and everything in-between, science can be tough to comprehend – especially if your child is more creative. The good news is that it's NOT impossible for your little one to get an A in science – all thanks to the power of professional, 1-on-1 tutoring!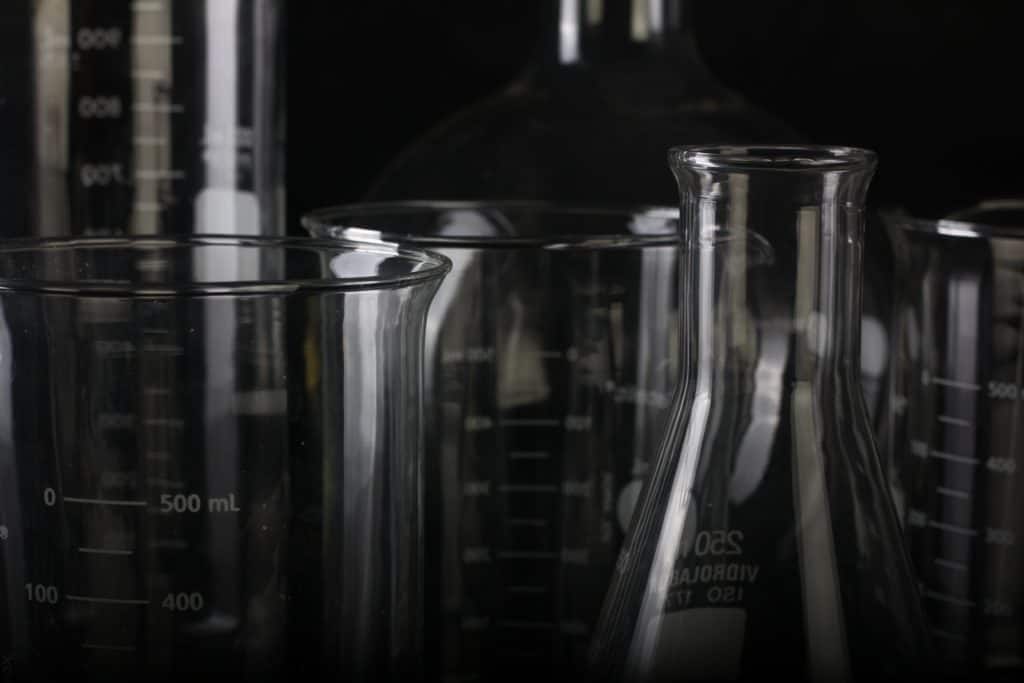 First of all, it's important to understand that not all physics private tutors are the same. Finding the best chemistry tutor in Bethesda can feel like finding a needle in an oversized pile of needles. Many are just looking to make some extra cash and aren't getting the full motivation needed to go the extra mile. At MathSmart Tutoring, all we do is tutor all day every day – as our name suggests! In other words, we do what we love, we love what we do, and we do it well.
If you're searching for the BEST Physics tutor in Bethesda for your child, let us help. We've got years of experience which, fused with our fervor for science and our passion for raising grades, sees us changing lives every day. Our private science tutors offer exclusive 1-on-1 service that revolves around YOUR child's unique needs. No two kids are the same, which is why there is no 'cookie cutter' approach to tutoring. Our experienced and DEEPLY vetted organic chemistry tutors genuinely care about shaping future leaders, something we confirm when we interview them through a real-world tutoring scenario.
Many of our physics private tutors are graduates from some of the TOP universities in the world, PLUS, we've seen some of our students jet off to these same universities. We like to think that our chemistry tutors in Bethesda play a huge role in helping these little leaders achieve their dreams!
Our job as private science tutors is to prove that EVERY child is MORE than worthy of an A. All they need is a gentle (yet firm) push in the right direction – mostly to show them what they're truly capable of! Most kids fail because they don't believe in themselves, after all. It's amazing what a little self-confidence can do.
Give Your Child the Gift of Learning Today!
(301) 947-8847