From ACT to SAT math, AP Calculus, Chemistry, and Physics, GRE Math, Praxis I and II Math, and beyond, test prep can feel like mission impossible. Your child is probably stressed out – and you're likely feeling the impact. Thankfully, MathSmart Tutoring can help – turning mission impossible into mission possible.
We've been helping young students with expert test preparation for over two decades. That's why we started MathSmart in the first place, to build a network of the best SAT tutors to arm your child with all the knowledge, tools, and wisdom they need to pass with flying colors every time.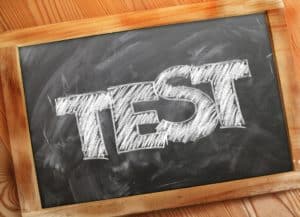 As you can see, MathSmart Tutoring leaves no hair out of place when it comes to delivering unprecedented education for your child. To learn more about what our ACT Tutors can do for you, reach out today. The sooner you contact us, the sooner we can help your child thrive. See you on the other side!
Give Your Child the Gift of Learning Today!
(301) 947-8847
Our Published Test Preparation Books: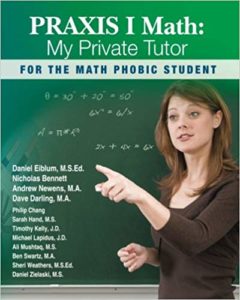 Praxis I Math: My Private Tutor helps prepare prospective public school teacher for their certification exam.