In addition to general homework help, preparation for quizzes and tests, and math enrichment, we provide in-home private tutoring for the following subjects.
Mathematics
Math – Elementary School
Pre-algebra
Algebra I
Algebra II
Pre-calculus
Honors Pre-calculus
IB Math courses
Calculus AB
Calculus BC
Statistics
Math Enrichment
Science
Biology
AP Biology
Physics
AP Physics 1
AP Physics 2
AP Physics C
Chemistry
Honor Chemistry
AP Chemistry
Earth Science
Standardized Test Prep
ACT Math
SAT Math
SAT II Math & Science
AP Calculus
AP Chemistry
AP Physics
GRE math
Praxis I Math
Praxis II Math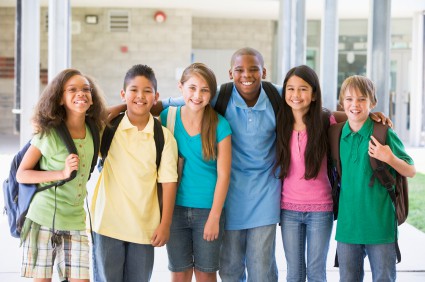 What subject is your child struggling with the most? The concept of being a "straight A" student is often just that – a fallacy. Sometimes, tutoring can be the difference between a B and an A – and can even turn an F around entirely. If you're searching for a Physics tutor in Bethesda, a private algebra tutor, or anything else in Maryland, let MathSmart Tutor be your first port of call!
Tutoring is in our DNA – something we are endlessly passionate about. We are home to a tutor for every subject you can think of, including:
Physics tutors in Bethesda
Chemistry tutors in Bethesda
Private algebra tutors
SAT tutors in Maryland
Math tutors
And beyond
What truly sets us apart is that our Chemistry tutors in Bethesda teach children how to become confident, motivated, and bursting with self-esteem. We show children simple yet incredibly effective techniques to become better and better in their most problematic subjects. In fact, many of our little students learn to perform tough calculations using only their mind – just like Matilda! This is an invaluable way to sharpen their faith in their own arithmetic abilities.
Think about the last time you failed at something. It's horrible to feel worthless, and by rewiring kids' minds from a young age, we can raise inspired leaders of tomorrow, today, all thanks to our dedicated private algebra tutors, Physics private tutors, and Chemistry tutors in Bethesda.
The MathSmart difference lies in putting every candidate to the test before hiring them, acting as the student and watching as they 'tutor' us. It's the best way to hire the most passionate Physics private tutors in Maryland! Our SAT tutors in Maryland are committed to your child's success. Go ahead – put us to the test. You'll see what we mean soon enough.