Dan Eiblum – Founder of MathSmart Tutoring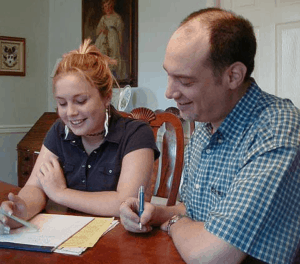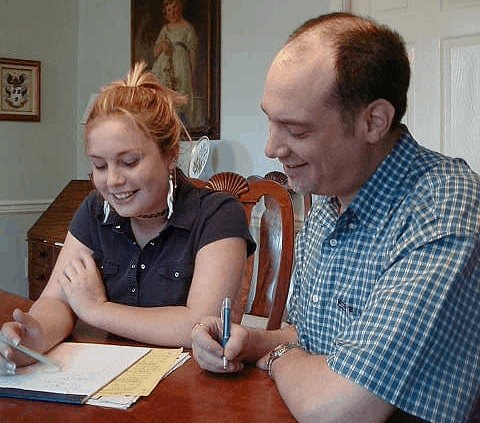 I have tutored mathematics, in grades one through college calculus, and math SAT and GRE test preparation for twenty years. I have a BA in Geophysical Sciences and Mathematics from the University of Chicago, a BS in Atmospheric Sciences from the University of Maryland, and a MS degree in education from Johns Hopkins University. I am the Editor and Co-author of Math SAT 800: How to Master the Toughest Problems, Editor and Co-author of SAT Math 800: Challenge Yourself to the Perfect Score, Editor and Co-Author of Praxis I Math: My Private Tutor, Editor of SAT Vocabulary Lightning and Editor of How to Master GRE Vocabulary. In my spare time, I like to write comedy screenplays and invent board games.
I believe that all students are capable of doing well in school. No educator should give up on a student. Students need encouragement and emotional support from their parents, teachers, and fellow students as they progress in school. I also believe that much should be expected from children. It is the shared responsibility of the student, the tutor and/or teacher, and the parent to improve the student's grades. Doing homework every day is essential to the student's progress and is sometimes more important than the tutoring itself.